FREE LOCAL DELIVERIES
On orders over $100 and within 10 miles
THINKING OF SELLING YOUR WINE CELLAR?
Give us a call at 914-401-9797 to discuss
FREE IN STORE WINE TASTINGS
Subscribe to our newsletter to get all the latest info
Cask Fine and Rare Wines in Katonah, NY
At Cask Fine and Rare Wines, you'll find a vast assortment of wine and liquor, from moderately priced to rare and collectible varieties. Former Sommelier and Enologist Brian Maurice hand-selects unique, curated wine, liquor, and cellared selections, and our inventory frequently changes. No matter when you visit, you'll find about 1,000 options to expand your palate.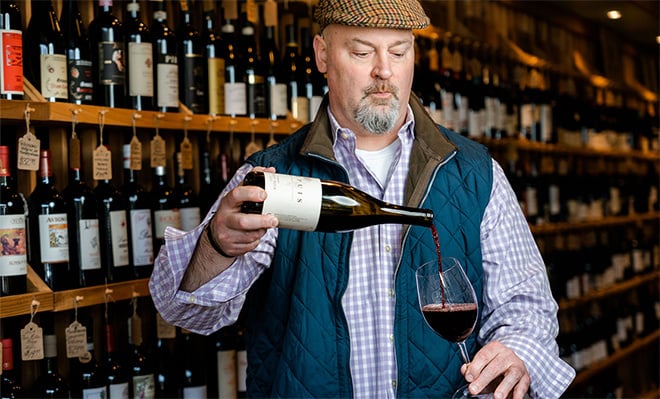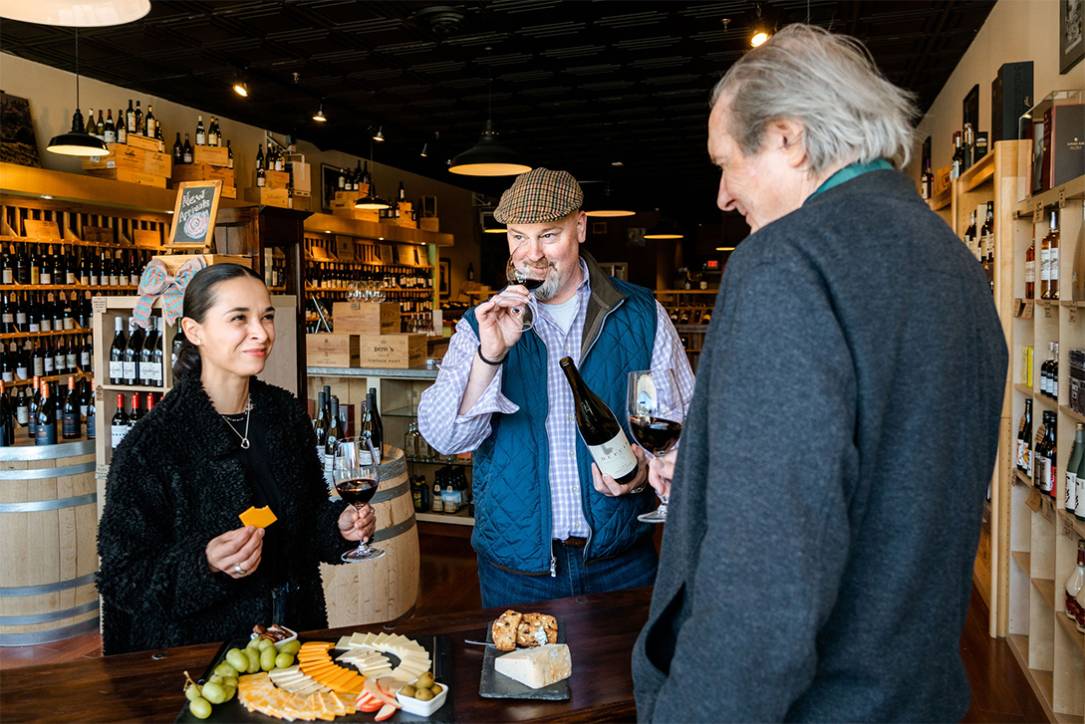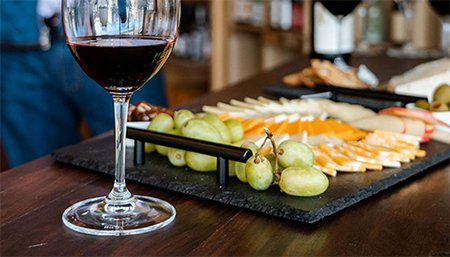 Every Saturday
In Store Complimentary
Wine Tastings
One of our highly trained staff members will educate you on the tasting profiles of the wine you are enjoying. They will also share with you what foods pair well with what wines to enhance the flavors of both the food and wine. Every Saturday 2-5PM.
Shop by Category
Wines Aged to Perfection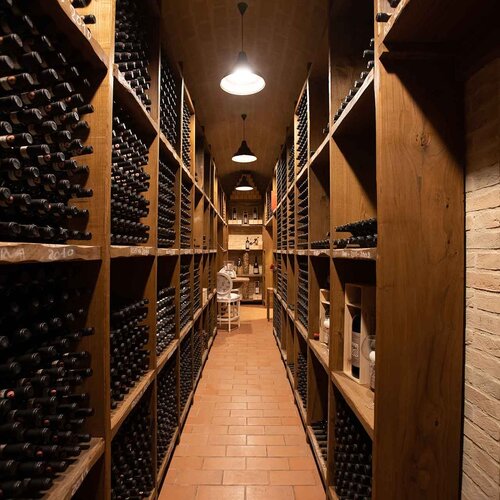 Cellared Selections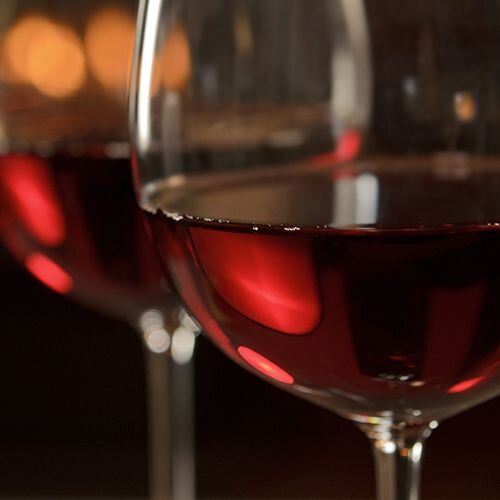 Red Wine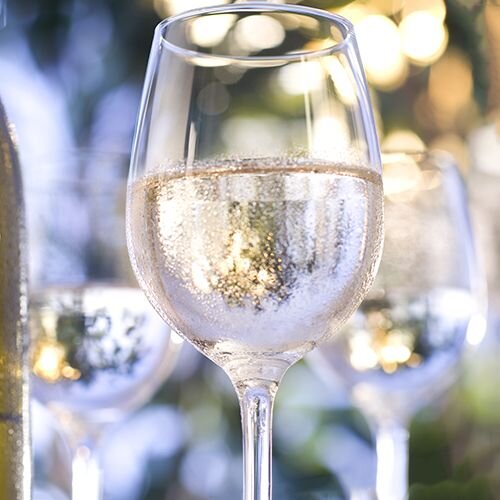 White Wine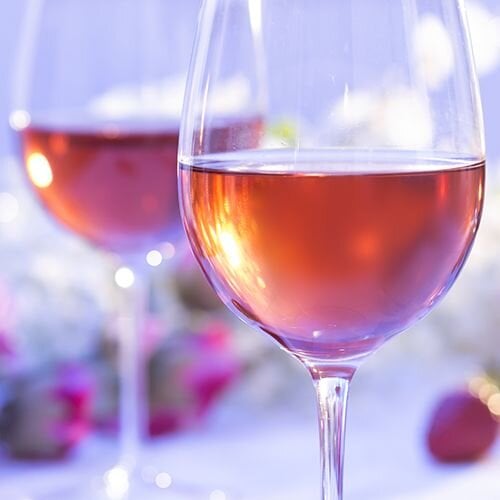 Rose Wine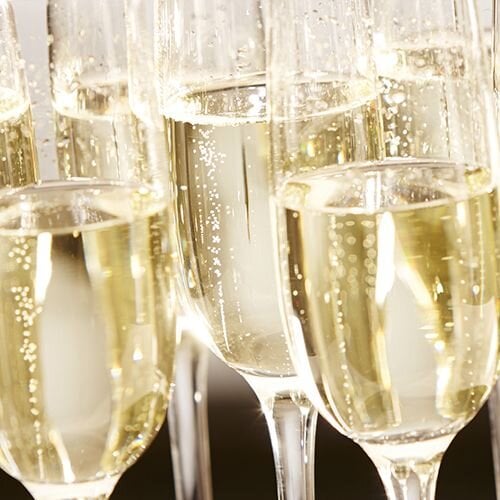 Sparkling Wine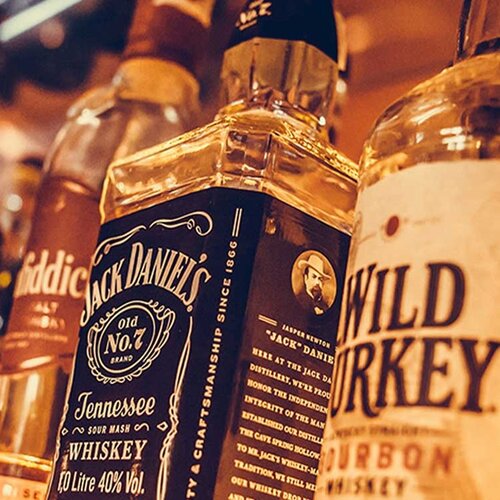 Liquor
VISIT OUR STORE
Come experience what makes us different from other wine stores. You will see and feel the difference the moment you walk in the door and you are greeted by one of our highly knowledgeable team members with a smile.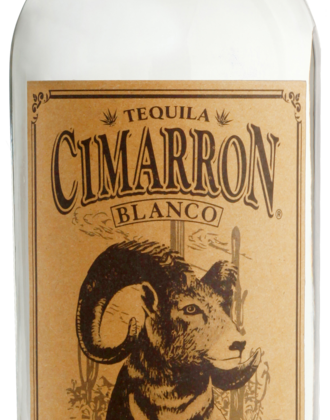 Cimarron Tequila Blanco 1 liter
$29.99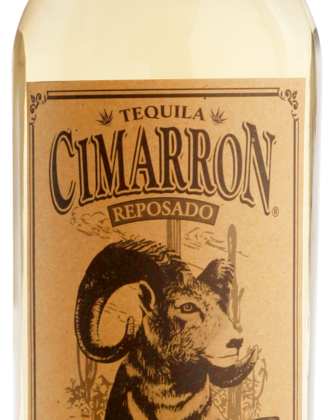 Cimarron Tequila Reposado 1 Liter
$32.99
New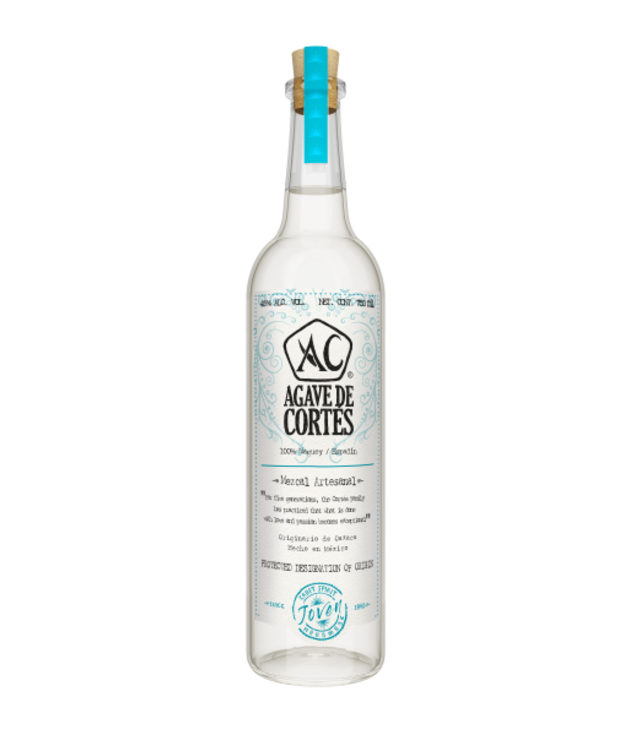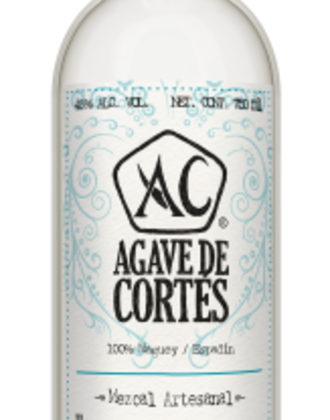 Agave de Cortes Mezcal Joven
$37.99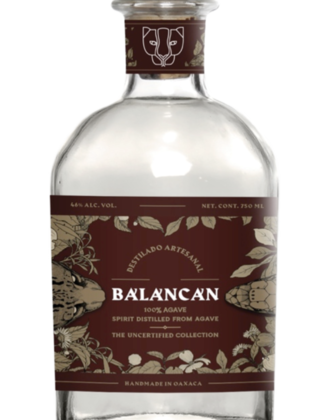 Balancan 100% Agave Papalome 750ml
$94.99
New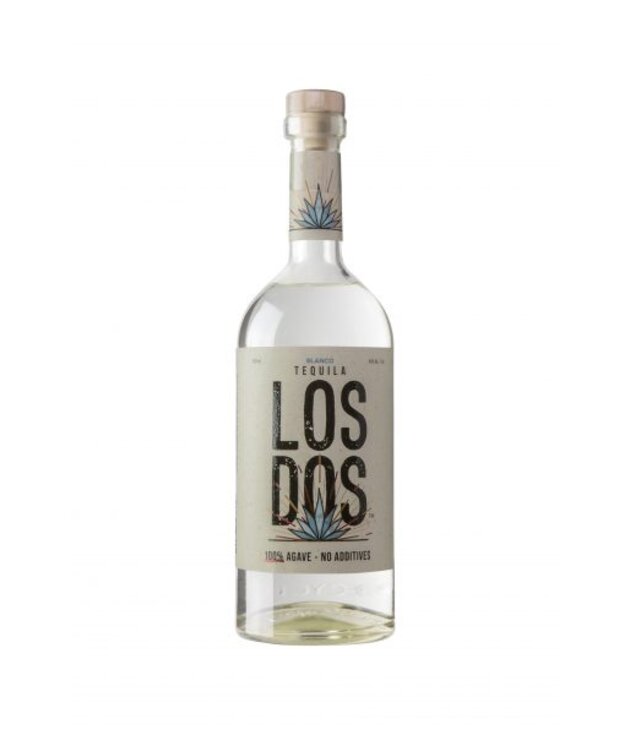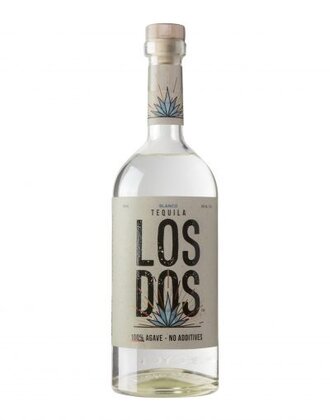 Los Dos Tequila Blanco 750ml
$48.99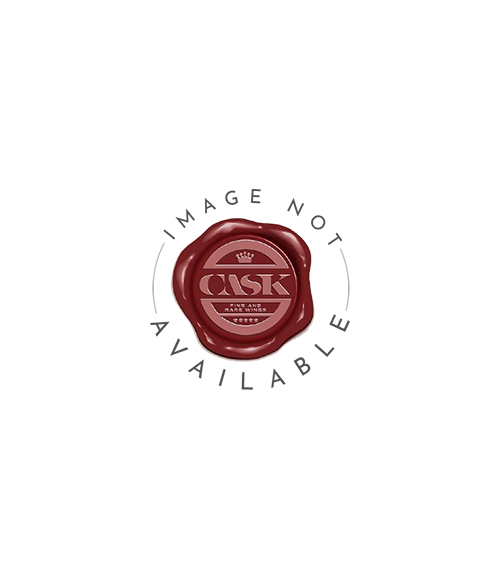 ArteNOM Tequila 1414 Reposado 750ml
$69.99
Interested in selling your collection, building a multi-million-dollar cellar, finding mainstream or rare wines, and more? Contact us today at
914-401-9797
.