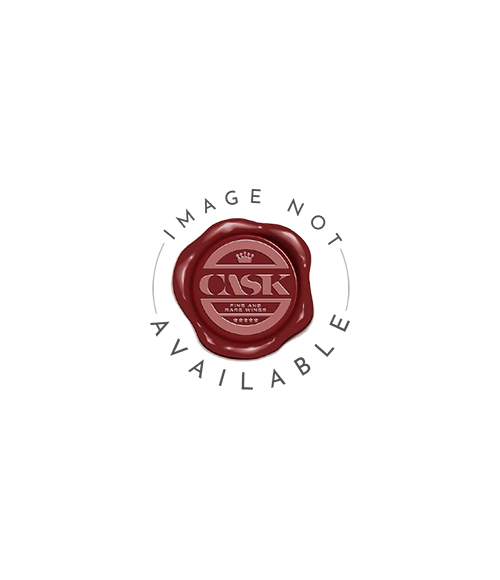 Vina Ardanza Rioja Reserva Especial 2016 750ml
Availability:
In Stock
(3)
"Traditional and beautiful in character with plum, balsamic, orange-peel and leather aromas and flavors. It's medium-to full-bodied with creamy texture and a long, intense aftertaste. Drink or hold. 95 Points." James Suckling
"Garnacha is an important component in the 2012 Viña Ardanza Reserva, where it represents 20% of the blend (the rest is, of course, Tempranillo). 2011 was a difficult vintage for Garnacha, so Viña Ardanza was not produced that year and they jumped from 2010, which had the mention "Selección Especial," to 2012, where it returns to the regular Reserva. The wine is a prototype of polished and aged Rioja with a ruby color with some orange and a developed nose with subtle aromas of decayed leaves, sweet spices and some cherries in liqueur even, quite complex and harmonious. The palate is velvety but rich, with resolved tannins and a fine chalky mouthfeel, sleek and elegant, terribly balanced. The flavors are pure and defined, and there is an overall sense of harmony that I like very much. Brilliant Ardanza! 94 Points." Robert Parker Wine Advocate
The item has been added.
Product
Qty
Price
Subtotal
Subtotal
$0.00